About LSI Shared Services
Life-Science Innovations (LSI) is a full-service provider supporting each of our customers in the areas of Human Resources, Accounting and IT. Our purpose is to provide tailored professional shared services to each of our companies, partnering with them to become an extension of their team.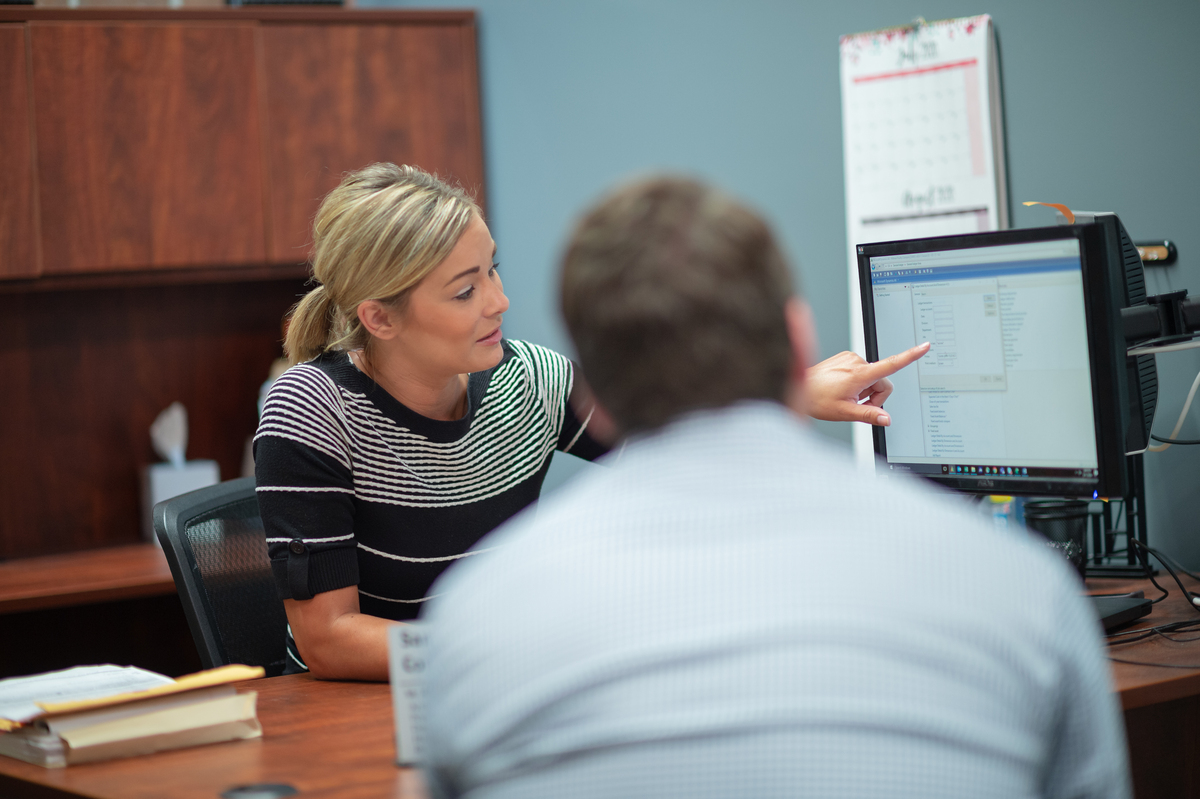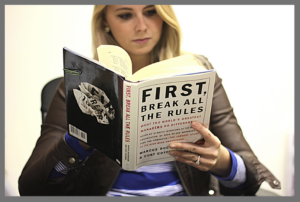 Shared Services Culture
We believe each employee can make an impact everyday. In order to do that, we foster a culture driven by our values that gives employees the opportunity to play to their strengths.