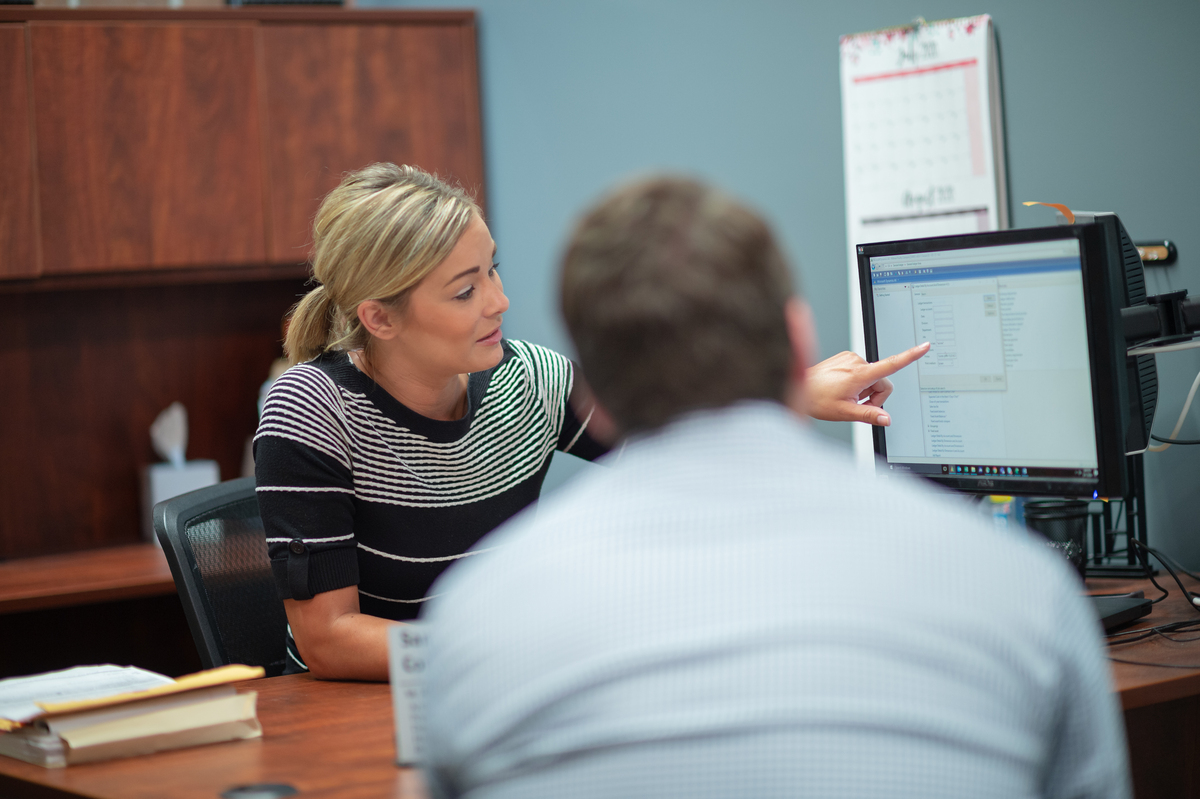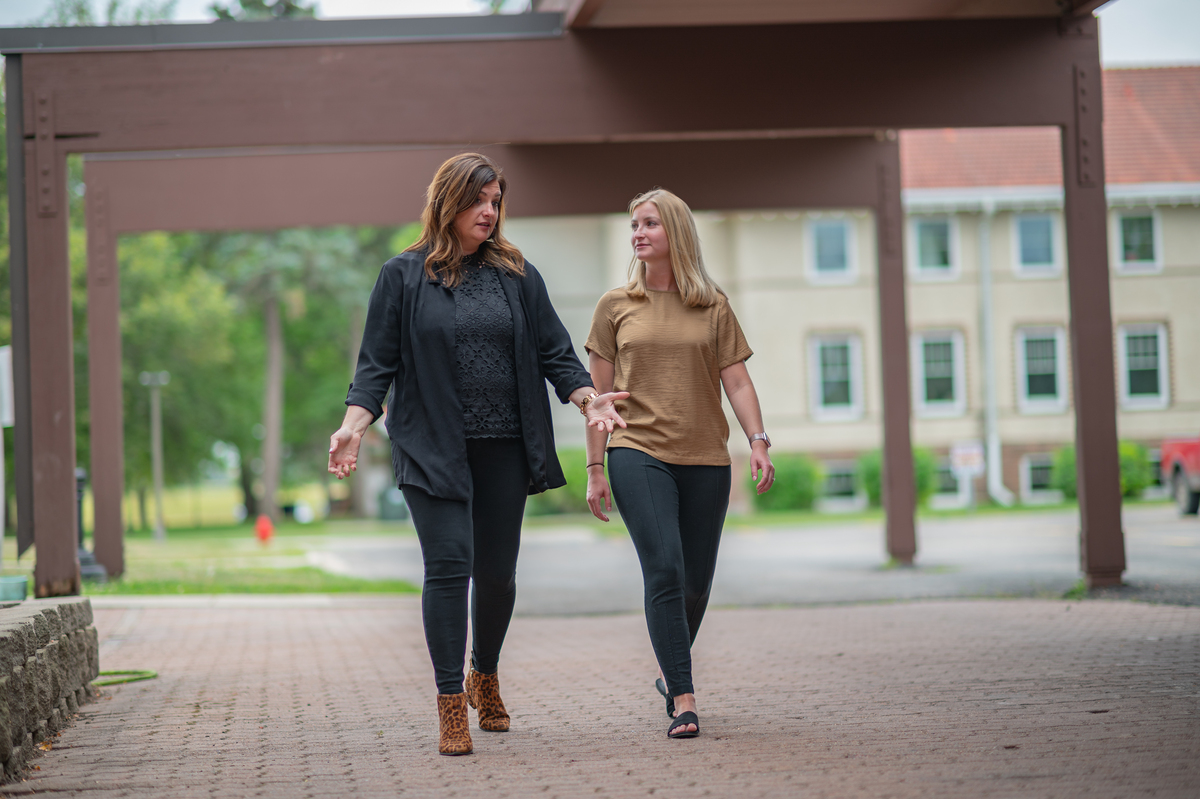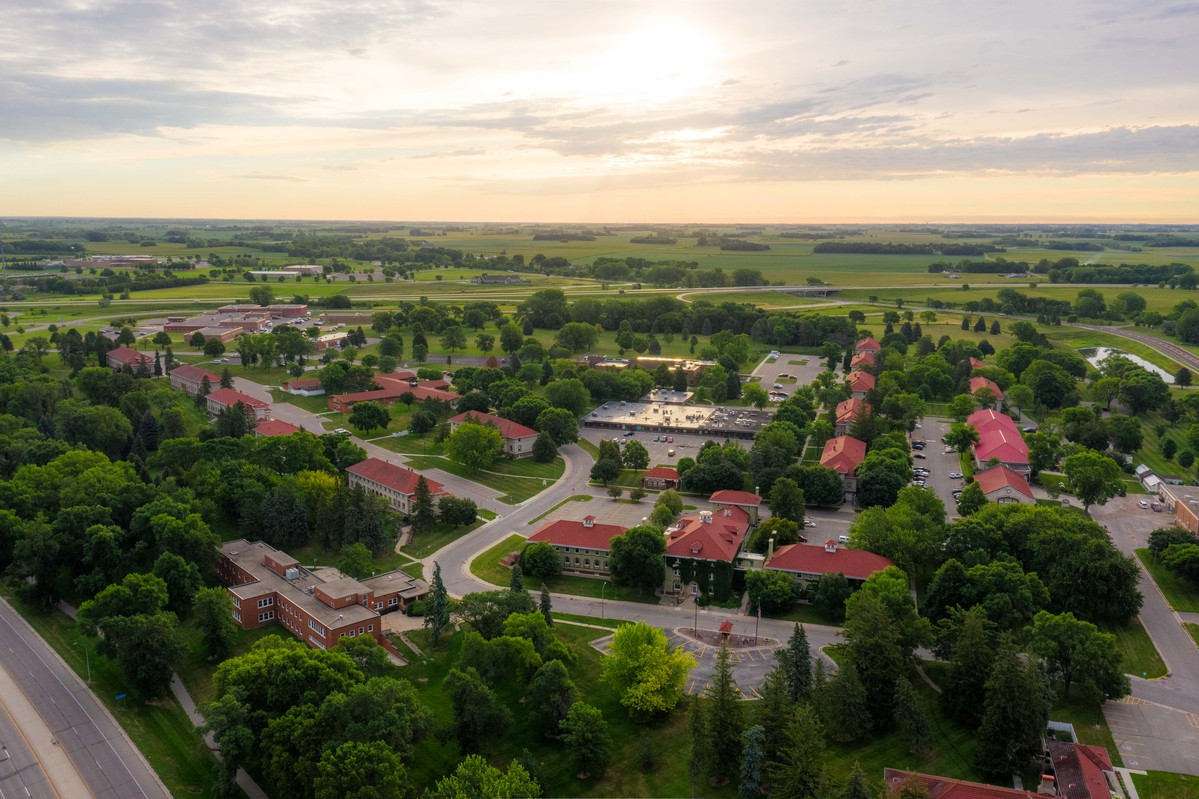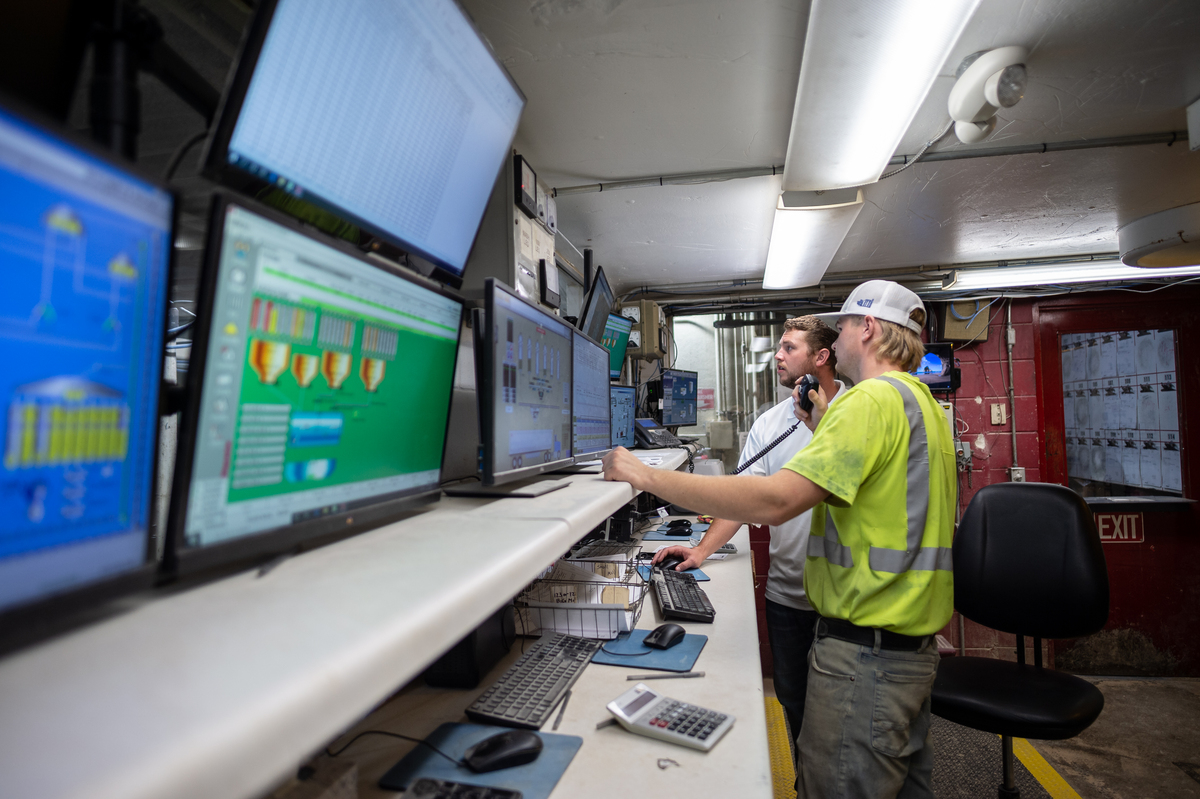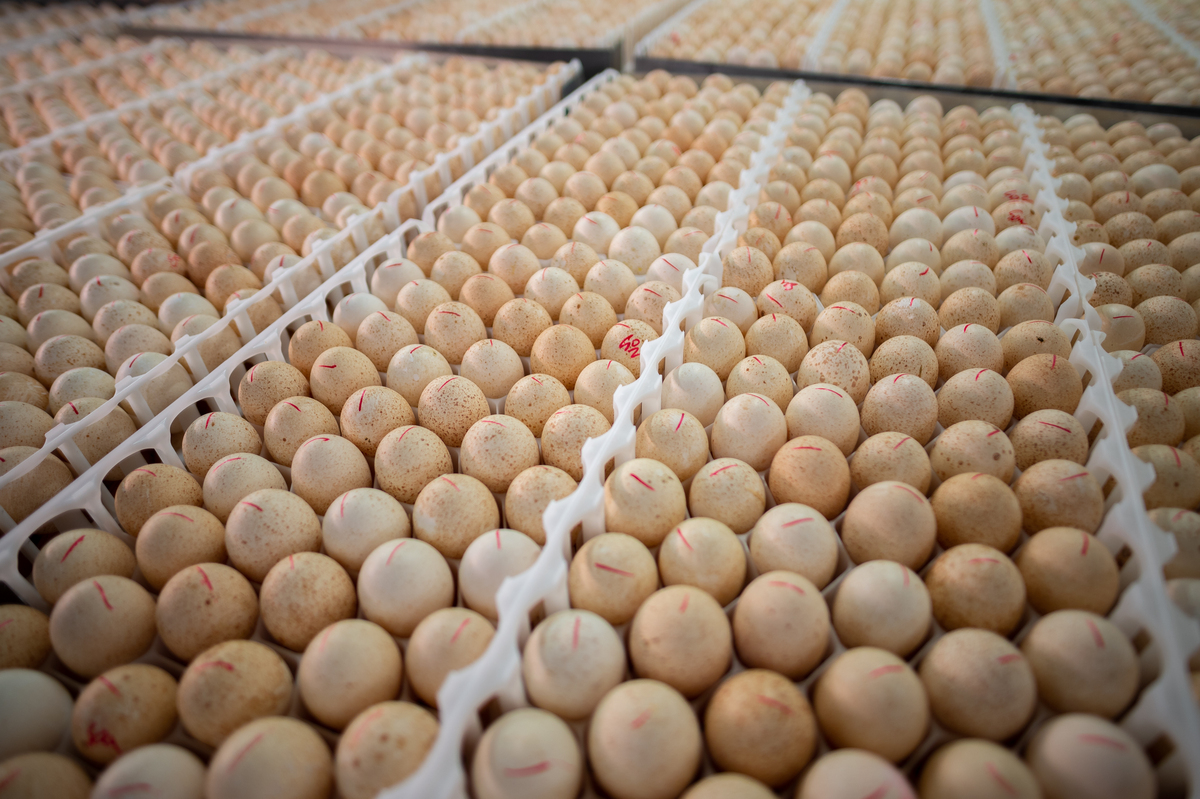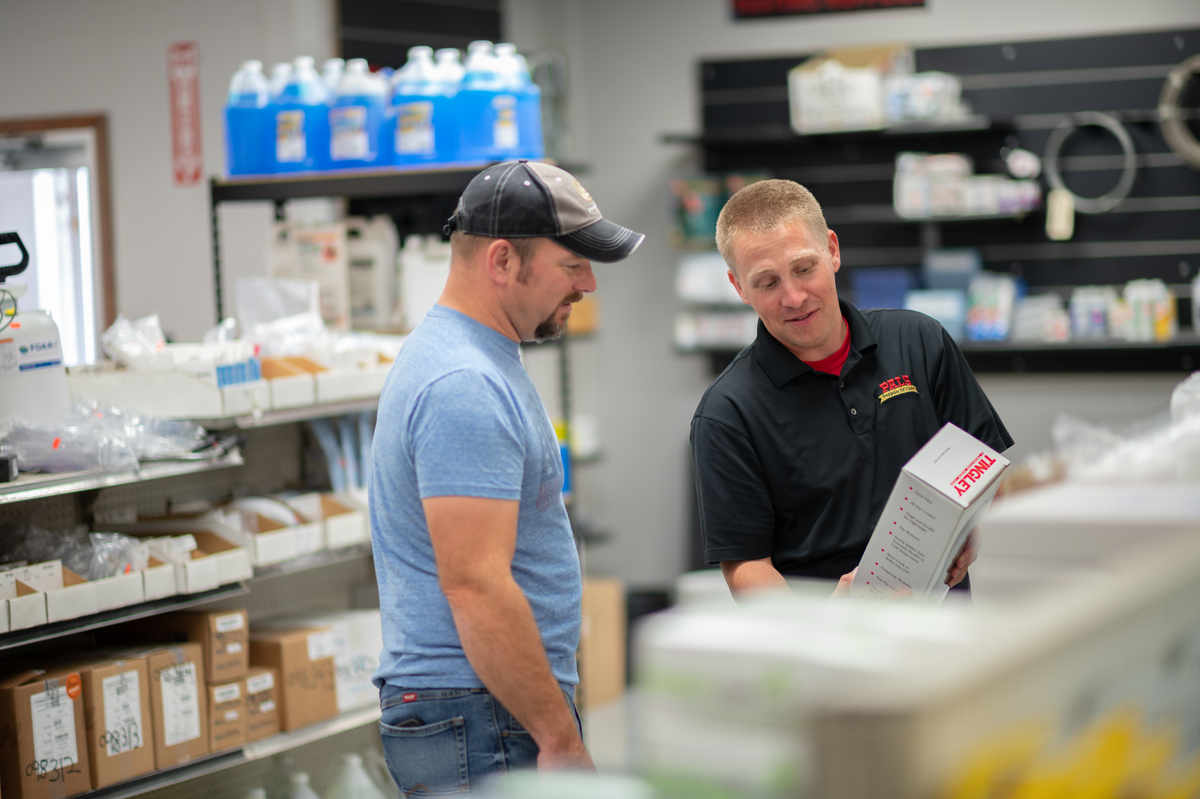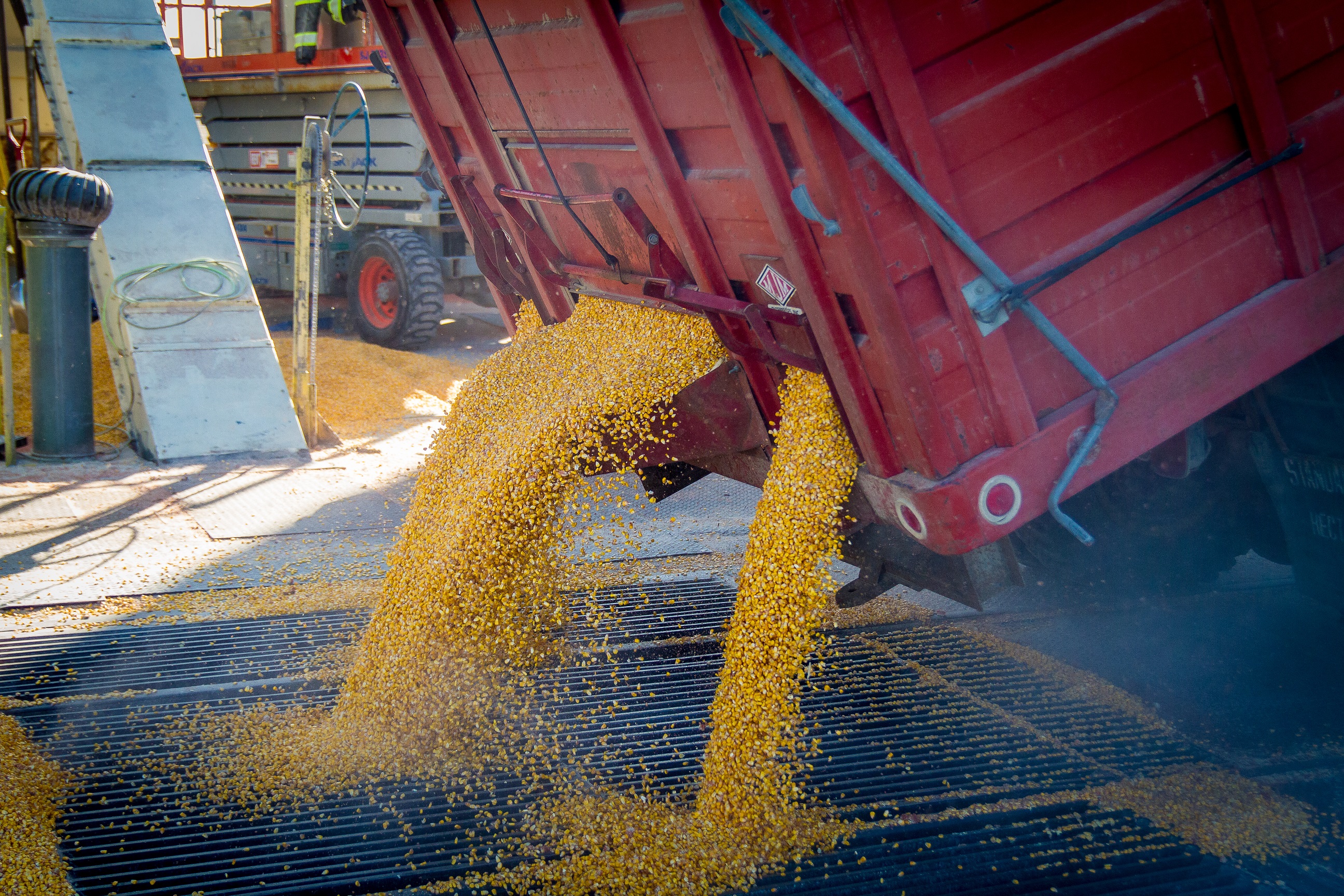 Life-Science Innovations
Life-Science Innovations (LSI), founded in 2005, is a multi-faceted company comprised of LSI Shared Services, Research & Development, and the Executive Leadership Team. Combined, we provide a diversified range of support to our family of companies, helping them grow and develop in their industries.
The companies we support span across the industries of engineering, processing, poultry genetics, and agriculture. In total, they employ over 1,600 people across multiple states and countries. To learn more about our story and the companies we support, click here.
As a company, we foster an environment of discovery, collaboration, and challenging the status quo. We understand the next innovative idea is right around the corner, therefore, we encourage our employees to bring their strengths and ideas to the table every day. We are located on the beautiful MinnWest Technology Campus in Willmar, MN. With a population of 20,000 people, Willmar offers the benefits of a larger city while still providing many of the amenities of a small-town community. To learn more about the Willmar Lakes Area, click here.